Science
We live in an increasingly scientific and technological age where children need to acquire the knowledge, skills and attitudes to prepare them for life in the 21st century.
We believe that the teaching of science develops in children an interest and curiosity about the world in which they live, and fosters in them a respect for the environment.
At St. Paul's, children are encouraged to be open-minded and to try and make sense of what they see and find out, whilst developing original ideas and a questioning attitude.
As their knowledge and understanding increases, and they become more proficient in selecting and using scientific equipment and collating and interpreting results, they will become increasingly confident in their growing ability to arrive at conclusions based on real evidence.
We believe science encompasses the acquisition of knowledge, concepts, skills and positive attitudes. Through the programmes of study in the National Curriculum, children will acquire and develop these skills throughout their Primary years.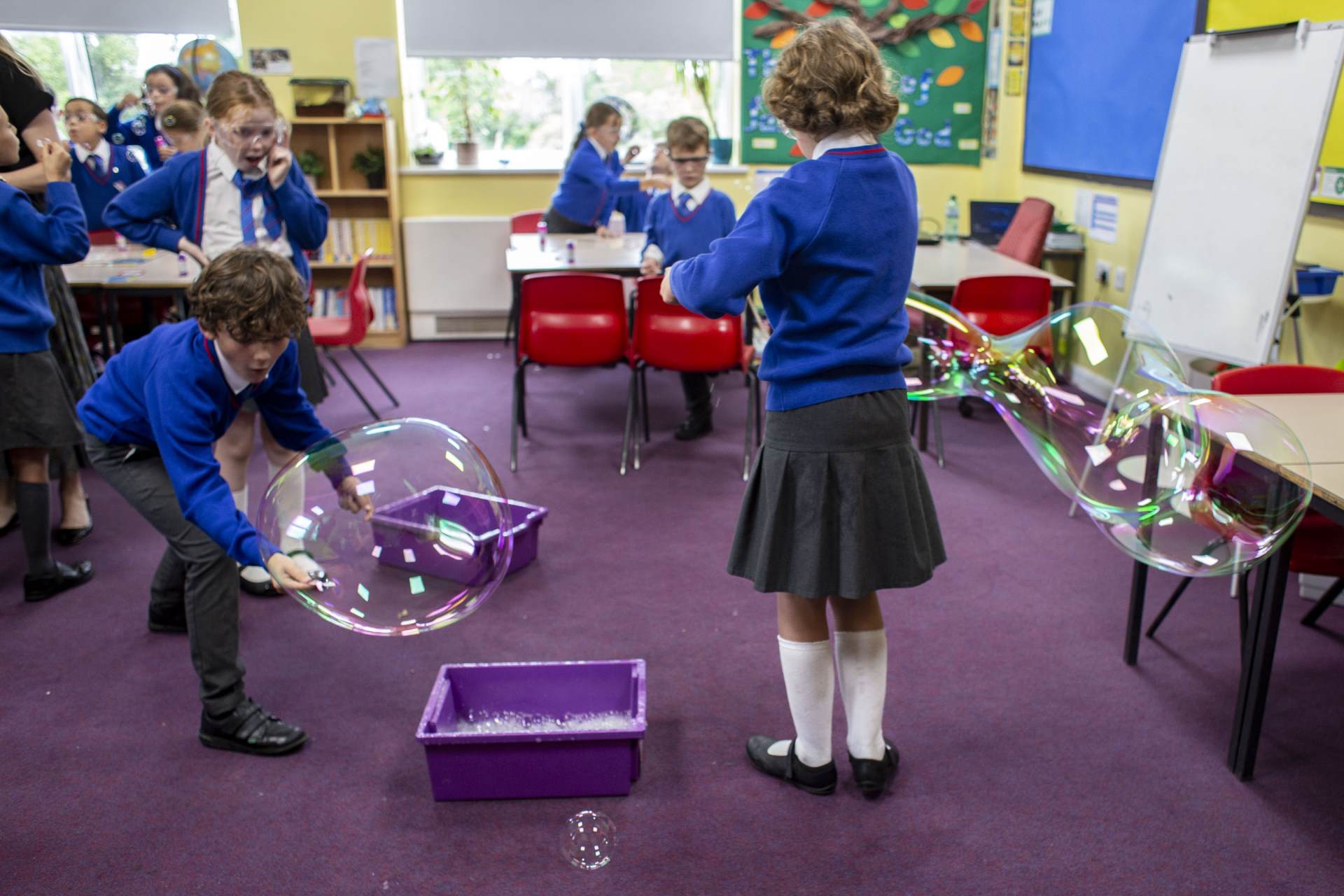 Please find below our subject curriculum map.
Subject on a page